This month's Scrap Girls Club includes a variety of beautiful papers. You can get even more use out of these papers by mixing them together using Photoshop's Blending modes. This tutorial shows you how to use Blending modes to combine papers. Let's get started!
1. Select two or more papers you want to combine.
I often select several papers that I think might work well together and turn some layers off and on while I am working.
2. Place the papers into a new 12×12-inch page.
I placed my floral paper over my solid paper. Stacking them the other way (solid over floral) will give a different look.
3. Select the top paper layer and choose a Blending mode.
Hint:
Try out different Blending modes by selecting a Blend mode first, and then, with your cursor over the Blend mode, use the up and down arrows or the scroll wheel of your mouse to cycle through the different modes.
I played with various paper combinations and came up with three different looks.
You can also layer several papers using a Blend mode for each layer except the background (bottom) layer. You can create lots of fun, new looks by blending different papers together with Blend modes. We'd love to see the pages you create using this technique with this month's Scrap Girls Club. Post your pages in the
Scrap Girls Club Gallery
and let us take a peek at your creativity!

An Amazing Deal!
If you were to buy all of the items in the club individually from the Boutique they would cost $27.64 and we offer it to you for just $9.99 a month!
MONTHLY SUBSCRIPTION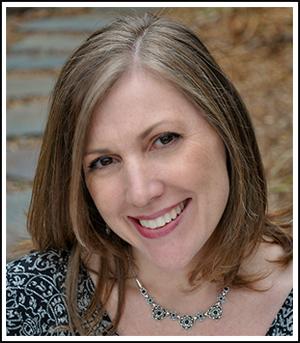 Article written by April Martell
Tutorial written using Photoshop CS6 with Windows 7