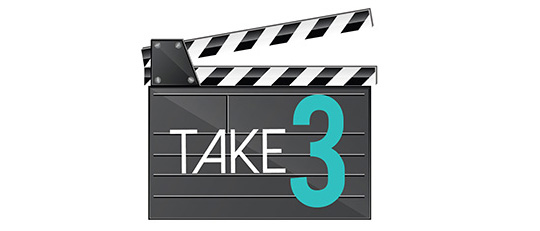 Our Take 3 feature is off to a great start in 2020 as we feature Winter Time Collection Biggie by Florju Designs! This month's Take 3 features layouts and comments from Andrea, Debby, and Sondra. And because we know how much you love a sale (because, hey, we love 'em, too), you'll find this kit on sale for 50% off until January 8, 2020.

Debby: I love the grungy/rustic look of the collection. The papers are soft and not totally winter-looking, so it can be used for other layouts. The outdoorsy embellishments can be used in so many ways on outdoor pages like hikes, camping, or picnics.

Andrea: When I first saw this collection, I fell in love with the colors. While it's not typical for Christmas, it can be used for both Christmas and just winter-fun layouts. I love the embellishments, and the grungy look of the papers is always a winner for me.

Sondra: This is one of my favorite kits because it's so versatile, rustic, and woodsy. I love the burlap elements and the texture they add, plus the papers are so gorgeous.