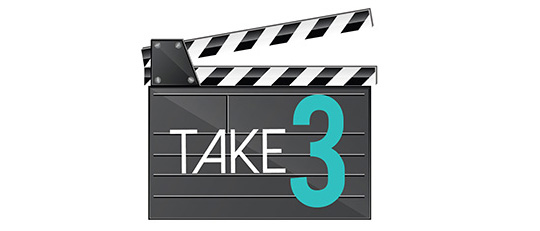 Teal + Glitter + Woodland + Buttons = a collection you don't want to miss! This month's Take 3 features Winter Memories Collection Biggie by DRB Designs, and we're sure you're going to find so many ways to put this kit to work with your memories! This collection caught the eye of our Creative Team who just had to share some of their layouts with you. Check out how they used this kit, and don't miss the 50% off sale through January 2nd.

Debby: I love the elements in this collection, especially the reindeer. The paper selection is great with some lights and darks. The button-style alpha is perfect for subtle titles or subtitles. Ah, and I love the color palette!

Geraldine: Color is often the first thing that catches my eye with a kit! I immediately loved the colors of this kit, then when I saw the papers and the embellishments, I knew I could create so many layouts!

Shauna: When I look at a collection, one of the first things I always look at are the flowers because I love making clusters. The first time I saw this kit, I fell in love with all the flowers. Sometimes you don't see many flowers in a winter kit, but not so with this one. I also love the color combination because it has a winter feel without being so traditional.