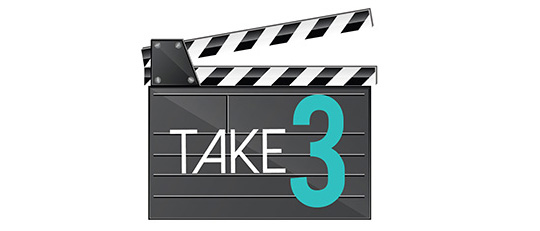 If you've ever wondered where the wild things are — we've got 'em right here in Laura Louie's Wild Things Collection Biggie! And because it's our featured kit on this month's Take 3, we asked three of our Creative Team members to design a layout from one collection to give you three awesome ideas for how to use the featured kit. Grab some inspiration from our team's layouts and then grab this collection before it escapes! It's on sale for 50% off until March 6, 2019.

Shauna: When picking kits to use, I'm first drawn to color, and Laura's collection is packed with great colors! I love that it has some great flowers and ribbons which make the kit very versatile. All the fun papers and embellishments are what really sold me on this kit, because after all, who can resist a cute zebra? (Not me!)

Shannon: Laura's Wild Things kit has so many fun patterns and colors that I couldn't wait to play with it! I love mixing patterns and textures, and this kit has both!

Debby: The adorable animals will be so much fun to use when making pages of zoo trips with our grandchildren. I love the whimsical look of the animals, and the palm trees are a great addition for any tropical page. The alpha has great patterns to make an awesome outdoor layout, too.