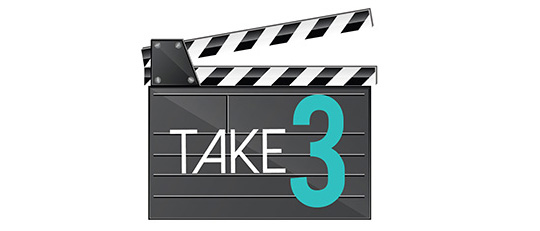 Summer fun is knocking at your door with popsicles, pinwheels, and sunglasses! Elisha Barnett's Suddenly Summer is ready to launch your summer with bright colors and awesome-fun scrapbooking pieces. Just check out this month's Take 3 feature where three Creative Team members give you their take on Elisha's kit. And because we know how much you love a sale (because, hey, we love 'em, too), you'll find Elisha's kit on sale for 40% off until June 6th

Andrea: At the beginning of summer, the colors are bright, and they fade towards the end of the season. The bright colors and the cooler colors of summer are both featured in this collection. I love how this color palette has everything I need to create summer layouts.

Judy: The bright yellow papers first drew me to this collection. However, upon closer inspection, it was the array of colors and cute embellishments that got the creative juices flowing. Everything works together so well, from the largest to the smallest detail.
Geraldine: My first reaction to this collection was the name "Suddenly Summer" because it immediately made me think of the beautiful days of summer. Then the colors and the embellishments really caught my attention. I know I will be able to use this kit on many layouts!

Don't forget you'll find Elisha's Suddenly Summer Collection Biggie on sale for 40% off through June 6th 2018