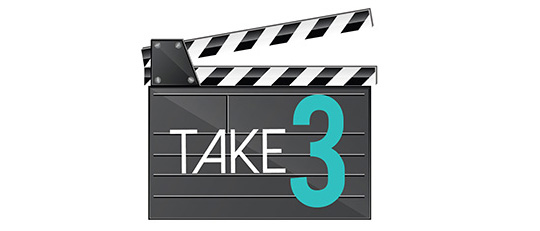 If you're looking for a great kit for the favorite dad/husband/brother/son in your life, then check out Father's Day Collection Biggie by Aftermidnight Designs. It has a perfect balance of masculine embellishments, vintage appeal, and warm colors. We asked three of our Creative Team members to take this kit out for a spin around the block, and they came back with three inspiration layouts and three thumbs-up reviews! Check out how they used this kit, and don't miss the 50% off sale until June 6th.

Shauna: When I saw this kit, I was drawn to it because of the vintage feel, but also something about the mix of colors really caught my eye. Add to that the Father's Day theme and I was sold. Plus with all the cool elements, it can be used for a variety of layouts.

Geraldine: I immediately liked the vintage side of this collection with all the superb embellishments and papers. It's a perfect kit to honor the favorite dad in your life!

Judy: I like the mix of retro and vintage elements in this collection. This variety allows for flexibility of design and a touch of whimsy. The various stamp overlays are my favorite part as they add interest without overpowering.