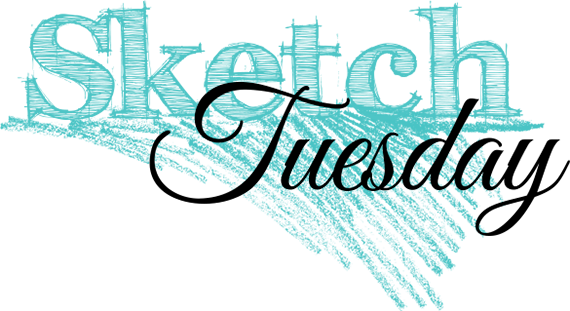 It's a special edition of Sketch Tuesday this time around! We are celebrating the Scrap Girls Staycation Event so today's sketch is road trip inspired! Enter for a chance to win a Travel kit! I took one of my favorite layouts from one of my favorite designers and re-created it with a road trip theme!
Here's the sketch:
Here is the original digital scrapbooking layout by Angie Briggs using her Count the Ways digital kit.
And here is my 'Road Trip' version using Brandy Murry's Route 19 digital kit.
Post your road trip layout based on this sketch and post them on our Facebook page for a chance to win a prize! In addition you can upload your layout to our Gallery here. But make sure you post it on our Facebook page first.
If you have a sketch idea please send it to me at syndee@scrapgirls.com and you may just find it showcased on the blog, and a free gift coming your way!