The February 2015
ScrapSimple
Club Disco-ver Yourself
by Jacqui Smith includes wonderful and exuberant paper templates that are ready to color and use. However, you will notice their marketing image says, "Combine patterns for even more designs, and build unique sets by collecting and combining different paper template patterns."  That message is not only found on these delightful papers but on all the
ScrapSimple papers
in the
Scrap Girls Boutique
.
Did you ever wonder what it means to combine paper templates? Today, I'll show you by giving you some examples and a few tips, too!
Example 1: Mix patterns, but not always the whole paper.
I like the retro look to the Record paper and thought its circular pattern would look great combined with the Lights paper from the same collection.
Since all the patterns are in layers, it's easy to choose which layers you'd like for your unique design. In this case, I eliminated all but the three largest record shapes in the Record paper and kept the Circle paper as is because I liked the resulting contrast of large and small shapes. The next time, I might choose differently to alter the look.
Next, all I had to do was either fill some layers with color (Edit > Fill) or clip papers to them by placing a paper above the layer and using keyboard shortcut Ctrl+G (Mac: Cmd+G) to clip them together. I added a glitter style to one of the dot layers just for fun, and my background was complete. To make choosing colors simple, I used the color chart included in the
Love Is
Collection Biggie
by Brandy Murry.
Example 2
: Blend the paper template.
I left the Flower paper from the same Disco-ver Yourself collection in its original grayscale, placed it above a pink paper from the Love Is Collection Biggie, and used the "Soft Light" Blending mode to blend it into the pink. If I had colored the Flower paper and if I had used a different color background, I would have gotten a whole different look.
Example 3
: Use parts of a pattern as an accent.
This time I used the Circles paper and used dots from the Lights paper only as a color accent. I deleted all the Lights layers except one which I placed above the Circles paper. I colored the dots red to give my layout the little bit of extra color that it needed.
As you can see, it's easy and fun to mix patterns to make your own one-of-a-kind papers. Show us how you've used the papers from this versatile ScrapSimple Club by uploading your layouts to the
Scrap Girls Gallery
and let us admire your work!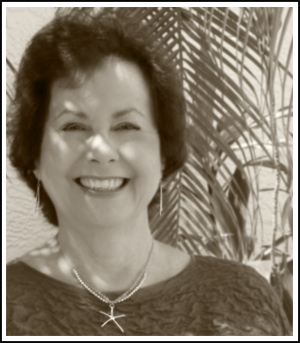 Tutorial written by Diane Lardieri