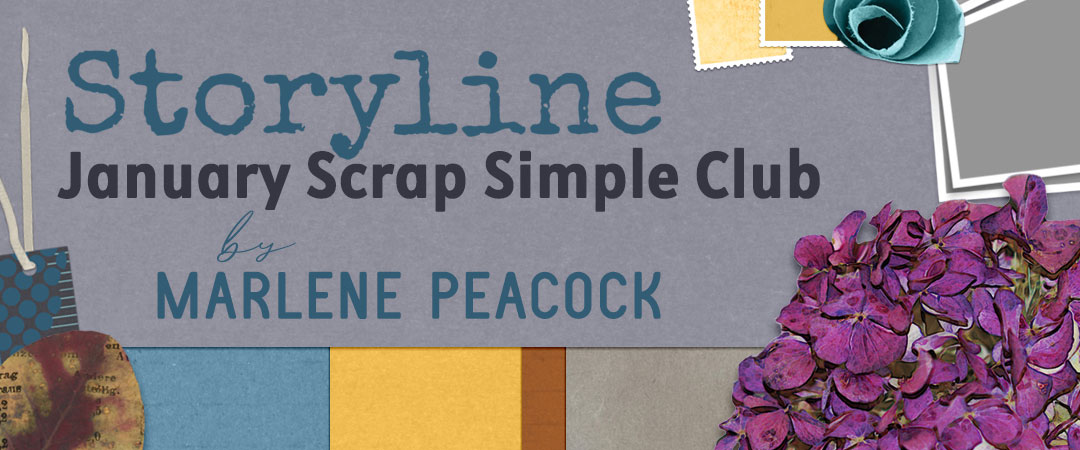 Designer Marlene Peacock loves a good story, so she created a whole kit full of tools to help you tell your stories easily and beautifully! Her 
January ScrapSimple Club: StoryLine
 has received rave reviews — but there's not much time left for you to make Marlene's newest kit your own! Here's what Marlene was thinking as she designed this club:
     "As I was working on this collection, I was picturing layouts that are journaling heavy. Sometimes we have a lot to say, and I wanted to have plenty of room for big stories!"
     As you look through Marlene's sample images below, remember that this kit — with all her Members Only extra goodies — is only available at this low price until Midnight (ET), February 14. This is your best chance to add Marlene's Storyline to your scrapbooking stash at the best price ever!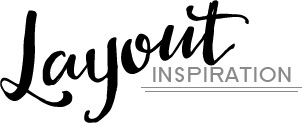 Layout by Andrea



Layout by Laura

Layout by Debby

Layout by Celestine
---
Behind the Scenes
Inspiration For The Name: I wanted to convey the idea of telling stories. When you think of magazine stories or newspaper articles, you see that a journalist gets a byline; we as memory keepers get a Storyline. Each in our own way, we convey our stories through this wonderful media of digital scrapbooking.
Product She This Is The Most Useful:​ The Digital Layout Templates are fun to use! I almost always begin a layout with a template, but I think the Members Only Paper Templates are the most versatile, especially since they are layered. It's so fun to take a layer from one template and add it to another or change the orientation of layers, change Blend modes and opacity to create many variations.
Funny Story: I tried to think of other ways we tell stories or how stories are told — from an old camera to our present-day cell phones; the SD cards our pictures are stored on; the way stories are sent in an envelope using stamps to send it; even the "story" of a tree's life. We keep our place in the books we read and quote things we've heard or read about. Videographers tell their stories through film, and we often take video on our cell phones (which can be viewed via a QR code if placed on our digital scrapbooking page). We have so many scrapbooking options today that our crafting predecessors never imagined!
---
An Amazing Deal!
If you were to buy all of the items in the club individually from the Boutique they would cost nearly $40.00 and we offer it to you for just $9.99 a month!
MONTHLY SUBSCRIPTION

---
Don't Miss It!
Scrap Girls Club members get several Members Only products in each club — things that will never be available in our store!
A JIFFY Easy Page Album Kit: Create the same beautiful layouts as the professionals at Scrap Girls using this set of five templates. Each template is provided as a layered PSD file, allowing you to just insert your own photos and journaling to be finished fast. You also have the option of customizing the templates to create a layout that is all your own. Plus you get Easy Page style PNG's so that you can quickly add your photos!
A Special Designer Gift:  paper template as a gift to our club members.