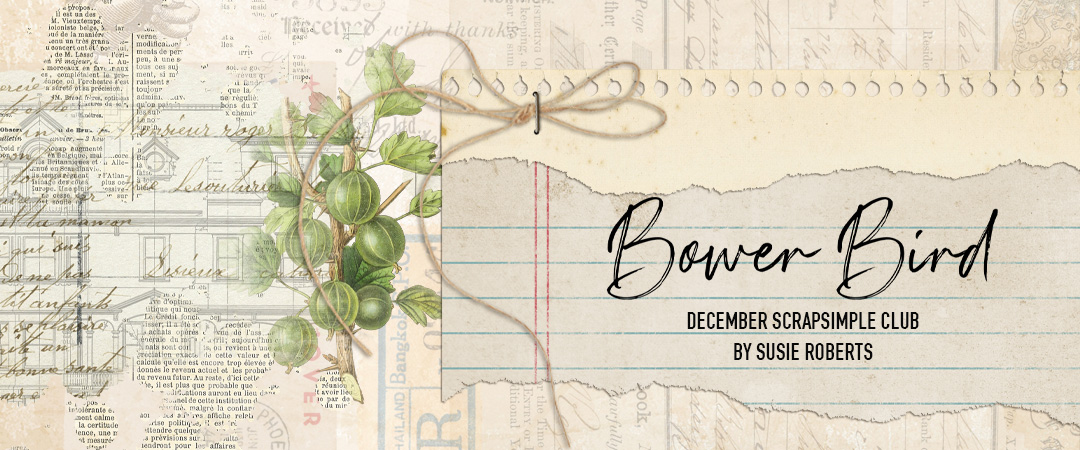 There's not much time left for you to grab the 
December ScrapSimple Club: Bower Bird by Susie Roberts
!
In fact, January 14 isn't far away, and that's the final day you can add Susie's club to your digital scrapbooking stash. Susie said this kit will be fabulous for "any family history project — or any project that you want to show off your special collection, regardless of what it is!"
       As you scroll through Susie's sample images below, remember that this kit comes with lots of Members Only extra goodies which will never be available in the store after January 14 (Midnight, ET). Don't miss your chance to get Susie's complete Bower Bird kit at the best price ever!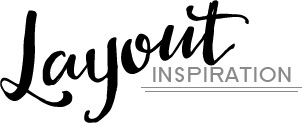 Layout by Amy



Layout by Andrea

Layout by Laura

Layout by Anne-Marie
---
Behind the Scenes
Inspiration For The Name: I needed a fancy name for "collector." A Bower Bird in real life collects objects, often blue ones, to decorate their nest, called a bower, to attract a partner. I love how they are attracted to color. It's also a pretty name, prettier than "hoarder."
Product She This Is The Most Useful:​ The SS Paper: Watercolor Washes would be extremely useful for any type of layout. You can use them to create paper in a flash or to grunge up and stain any existing paper or element, such as a journal card or a book page.
Funny Story: When I go away, I always like to photograph unusual things. I was staying in a hotel in Sydney called the "Q" Hotel, a few years ago and on their mezzanine floor, they had a wall collage of retro objects such as doors, drawers, televisions, radios, suitcases, vintage books, etc. They had three old dressmaker's dummies sitting in front of it, so it was a beautifully collaged 3D wall. The hotel used to be a department store called "Gowings," so this was a nod to the building's heritage. It was so creative and clever that I created a paper from the photo, which is in the Nano Collection. The actual photo is featured on my first layout.
---
An Amazing Deal!
If you were to buy all of the items in the club individually from the Boutique they would cost nearly $40.00 and we offer it to you for just $9.99 a month!
MONTHLY SUBSCRIPTION

---
Don't Miss It!
Scrap Girls Club members get several Members Only products in each club — things that will never be available in our store!
A JIFFY Easy Page Album Kit: Create the same beautiful layouts as the professionals at Scrap Girls using this set of five templates. Each template is provided as a layered PSD file, allowing you to just insert your own photos and journaling to be finished fast. You also have the option of customizing the templates to create a layout that is all your own. Plus you get Easy Page style PNG's so that you can quickly add your photos!
A Special Designer Gift:  embellishment mini as a gift to our club members.