August's ScrapSimple Club was created for you by Melissa Renfro
This month's Scrap Girls ScrapSimple Club features cute weather related images plus beautifully blended watercolor backgrounds! We asked Melissa what types of projects her club products would work well for. Here's what she had to say:
I really love the look of pocket life/ project life style layouts. I try to make things that would work well with that style of structured layout.
Find out more in Melissa's Behind the Scenes article here.
Layout by

Andrea-rose Hutton
August 2104 ScrapSimple Club
Layout by

Valerie Tuffrey


August 2104 ScrapSimple Club
Layout by

Anna Burrows
August 2104 ScrapSimple Club
Card by

Melanie Cockshott
August 2104 ScrapSimple Club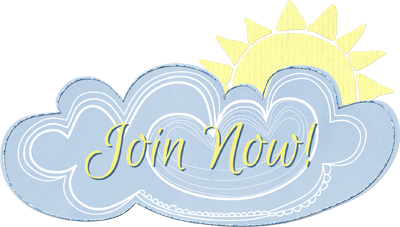 August ScrapSimple Club – Whatever the Weather
An Amazing Deal!
If you were to buy all of the items in the club individually from the Boutique they would cost $19.15. In addition, the value of the Members-Only supplies that will never be for sale in our Boutique is $10 each month.
This means that with a monthly subscription to our Club you will receive almost $30.00 in supplies for just $6.99 a month!
We offer 3 subscriptions options to save you money!
Monthly Subscription ($6.99/month)
6 Month Subscription ($6.49/month)
12 Month Subscription ($5.99/month)
Not only do Scrap Girls Club Members save money but they also get exclusive Members-Only content every single month!
Stop by the Scrap Girls Blog for Jody West's article: 
Creating Fluffy Clouds with Templates and Brushes!
  Jody shows us how  to combined templates and brushes to create fluffy cloud effects!