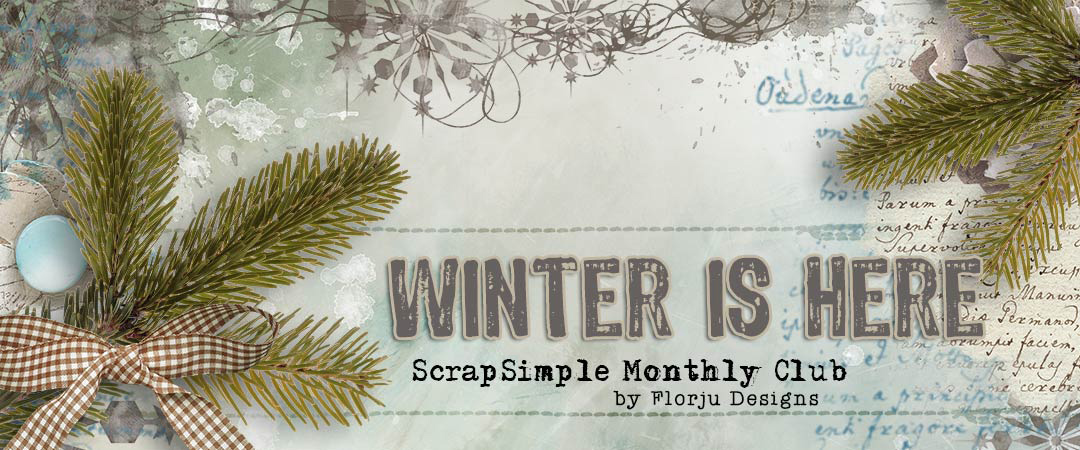 Depending on where you live, you've either been inundated with winter snows or you've looked longingly at pics of your friends' snowfalls on social media while you endured a snowless winter. Good news — with our January ScrapSimple Club: Winter Is Here from Florju Designs, you can bring a touch of winter wonder to any layout with her paper templates, page overlays, brushes, and masks — as well as her delightful Nano Collection.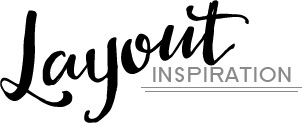 Layout by Amy Flanagan

Layout by Andrea Rose Hutton

Layout by Sue Maravelas

Layout by Vikki Lamar

Behind the Scenes Tidbits:
Inspiration for this Club:
"The uniqueness of every snowflake has always fascinated me, so snowflakes played an important part in helping me find a direction for where I wanted to go with my designs."
…Customers are going to love: 
"The Page Overlays are going to be a favorite because they are super easy to use and yet they bring a "dressed-up" look to any layout."

An Amazing Deal!
If you were to buy all of the items in the club individually from the Boutique they would cost $19.15 and we offer it to you for just $6.99 a month!
MONTHLY SUBSCRIPTION


Did you know that Scrap Girls Club members get Members Only goodies that will never appear in the store? Florju has created a Nano kit and photo mask set just for club members!