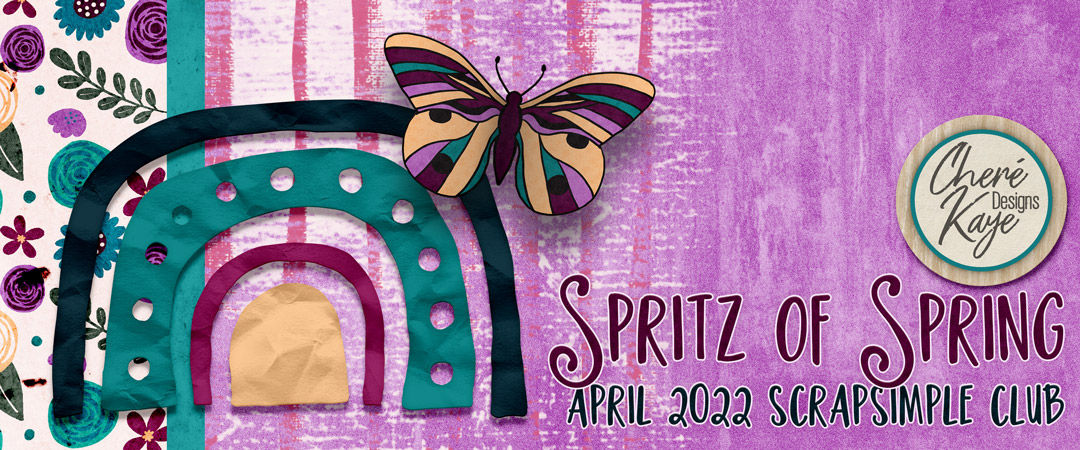 If you've been eyeing the
April ScrapSimple Club,
this is your friendly nudge to grab it before it's gone from the spotlight! While 
Spritz of Spring 
by Chere Kaye Designs is our featured club kit, you'll get lots of Members Only items that won't be available in this kit when it moves over to Chere's store. She shared this little nugget with us about what kinds of projects would work well with her kit:
    "I think spring or summer projects would be great with these items, or honestly, anything with a feminine vibe. The rainbows can really be used with anything, though, as could the patterns. The color palette is vibrant and adaptable to all kinds of projects!"
Look through the sample images below and then hop over to the store and make Spritz of Spring your very own today!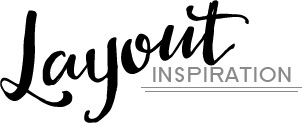 Layout by Debby

Layout by Laura


Layout by Andrea
Behind the Scenes Tidbits:
Product she thinks you will love:  I think you're going to love the butterflies. They're so fun, and they can be colored to any palette that you love. They're good sized, so they can be used for anything from a background on a paper to a small embellishment on a flower.  
How she picked the name: Honestly, my husband, Chris, named this one. I was trying to come up with something that wasn't too "pastel" because of my color palette, and he said, "It's just a little bit springy, really. Just a spritz." Hence, Spritz of Spring was born!

Her most favorite product: I loved drawing the rainbows first. They were the inspiration for the rest of the club.

An Amazing Deal!
If you were to buy all of the items in the club individually from the Boutique they would cost $19.15 and we offer it to you for just $6.99 a month!
MONTHLY SUBSCRIPTION



Did you know that Scrap Girls Club members get Members Only goodies that will never appear in the store? Marlene has created a pretty Nano collection and a set of paper templates seals for club members.