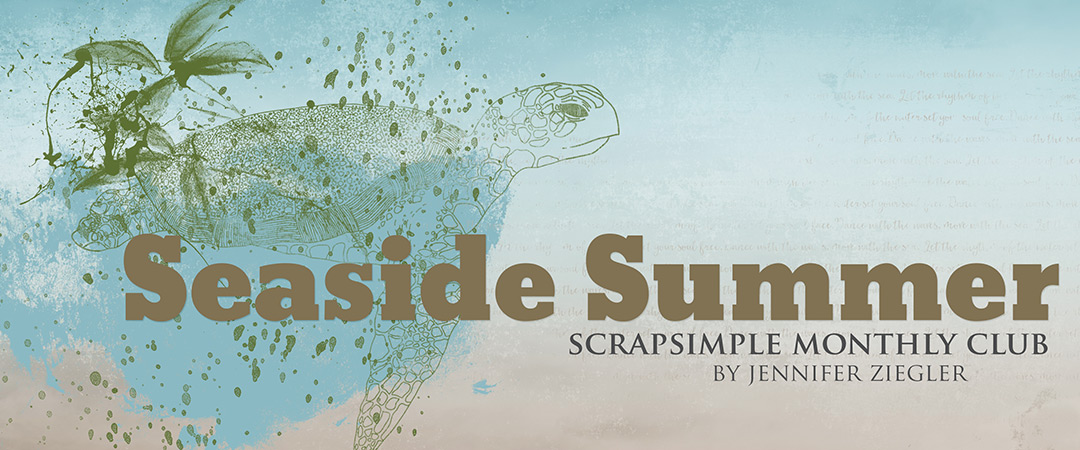 LAST CHANCE! Grab this versatile club before it's gone – Purchase before Midnight  (ET) August 14th, to receive exclusive club content!
If the sea knows your name, then this month's ScrapSimple Club is on your must-have list! Designer Jennifer Ziegler has crafted Seaside Summer — a club made for those who love everything about the sea! But for the landlubbers among us, you'll find the Digital Layout Templates and the Summer Skies Paper Templates are especially versatile enough to be used with almost any subject or theme. So, come along, grab your raft and paddle out with us to see what Jennifer has packed into her new club!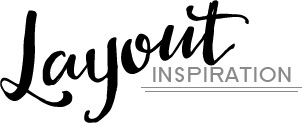 Layout by Sue Maravelas

Layout by Vikki Lamar


Layout by Carmel Munro

Inspiration: "The middle of July just calls for something nautical, so that was my jumping-off point. In thinking of all the experiences that encompass the sea, what came to mind was the sky, shore, birds, sailing, swimming, and sea creatures."
Product with the most versatility: The Summer Skies Digital Layout Templates are definitely the most versatile. They can be used as page layouts and also as paper templates (just hide the photo layers).

An Amazing Deal!
If you were to buy all of the items in the club individually from the Boutique they would cost $19.15 and we offer it to you for just $6.99 a month!
Did you know that Scrap Girls Club members get Members Only goodies that will never appear in the store? Jennifer has created a Nano kit and a set Paper Templates just for club members!