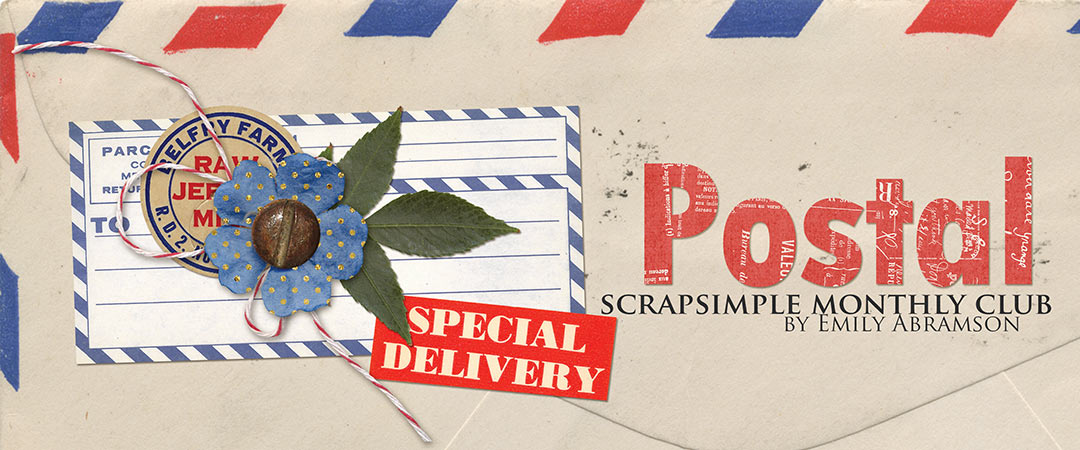 Whether it's her penchant for postcards or her enthusiasm for ephemera, Emily Abramson has crafted a ScrapSimple Club that will get your stamp of approval this month! Join us in celebrating the arrival of Emily's newest collection — Postal!
"I love vintage-looking layouts using old pieces of ephemera. This is what I pictured while designing this club. I was inspired by all the items you can find at your local post office."
Bring home Emily's latest creative journey when you grab the March ScrapSimple Club: Postal and put it to work in your scrapbooking this month.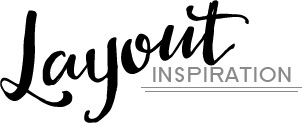 Layout by Vikki Lamar

Layout by Geraldine Touitou

Layout by April Martell

Layout by Andrea Rose Hutton

Behind the Scenes Tidbits:"I collect vintage postcards from around the world! When I was selecting textures for the paper templates, I had to be sure not to select postcards that might have questionable content from the original writer! Also, some of those cards were written in languages that I can't read, so I was careful with what I selected for the final images."
The club product Emily thinks is the most versatile: "Collecting vintage envelopes with interesting postmarks and addresses allowed me to create great paper templates with postal textures for our customers to use in lots of different layout themes."


An Amazing Deal!
If you were to buy all of the items in the club individually from the Boutique they would cost $19.15 and we offer it to you for just $6.99 a month!
MONTHLY SUBSCRIPTION


Did you know that Scrap Girls Club members get Members Only goodies that will never appear in the store? Emily has created a Nano kit and a set of frames just for club members!