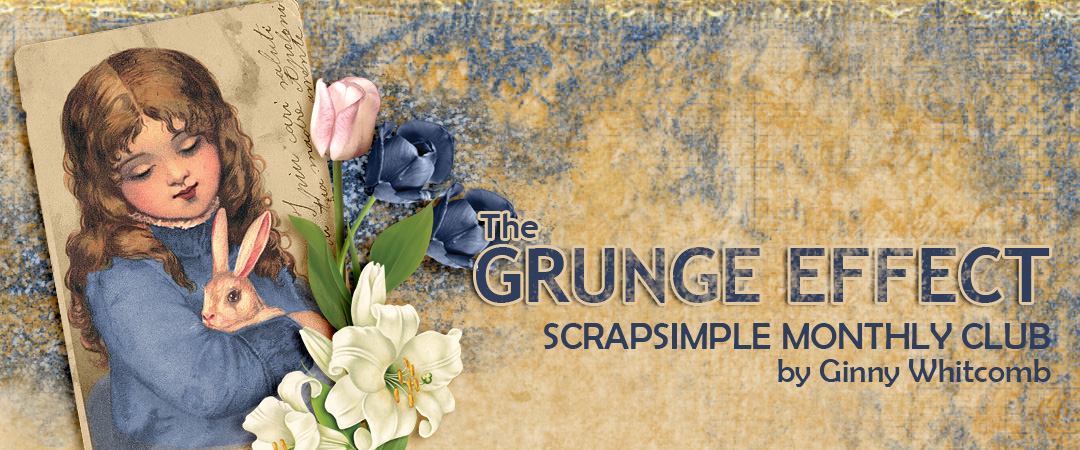 Gear up for some grunge this month! Designer Ginny Whitcomb has created the April ScrapSimple Club with a grunge theme that will be useful in lots of applications:
"I think the products in this club easily lend themselves to just about any project, whether it's a scrapbook layout, cards, or any type of printable project.
Scroll down to see some samples of what you'll get in this month's club — and don't miss your chance to get the best price on all these items this month!"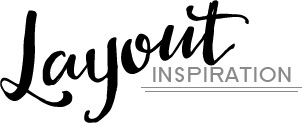 Layout by Judy Webster

Layout by Amy Flanagan

Layout by Sue Maravelas

Layout by Carmel Munro


Behind the Scenes Tidbits
Inspiration for the product name: I have been thinking about this club for several months, and my goal was to provide products that would easily help our customers create a grunge effect, so the name of the club came quite easily.
The product she thinks you're going to love: I think our customers are going to love the textures. They are not loud and overbearing and can add an extra textured look. Stacking the textures and using different Blending modes can give you a variety of different looks. I think you will find yourself using these over and over on many different projects.

An Amazing Deal!
If you were to buy all of the items in the club individually from the Boutique they would cost $19.15 and we offer it to you for just $6.99 a month!
MONTHLY SUBSCRIPTION



Did you know that Scrap Girls Club members get Members Only goodies that will never appear in the store? Ginny has created a Nano kit and a set of paper templates just for club members!