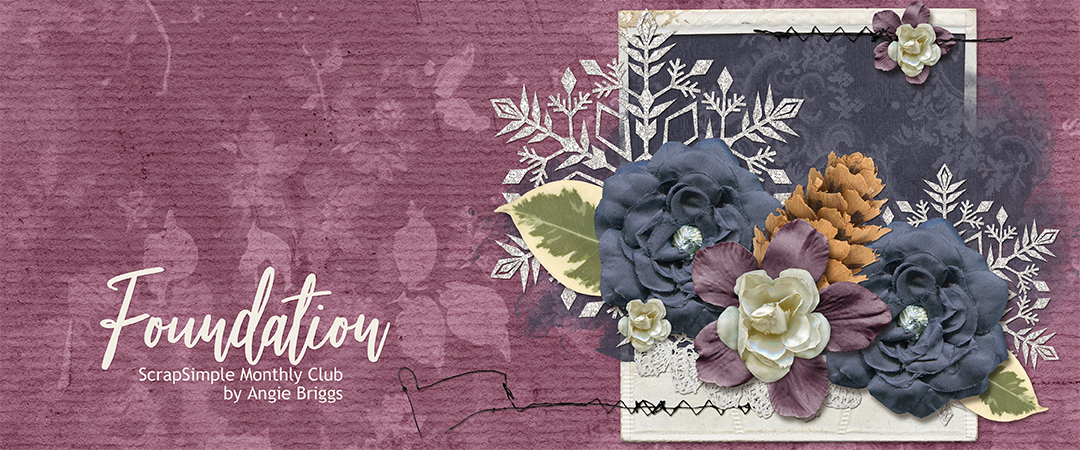 Our newest ScrapSimple Club was designed by our very own Angie Briggs — owner of Scrap Girls! We like to think of her as the queen of digital scrapbooking around here, and as you all know, a queen needs a castle, and every castle needs a sure foundation. All those tons of stone have to be built on a strong foundation or the structure just won't last. Well, Angie had foundations in mind when she designed this club — because every layout has foundational elements that, when combined, make for an amazing design. Her Foundation Collection will check all the boxes to help you build, from the ground up, a layout that stands the test of time! Here's what she said about her newest club:
 "The fun part of this club is that it will work for any and all types of layouts — think of it as your jumping-off point. I think it's going to be fun to watch the Scrap Girls Gallery and see the different ways these club items are used!"
Grab this club while it's our featured ScrapSimple Club from now through February 14, because this is the time when you'll get the best deal on these products, along with the Members Only pieces that are only included in the club package!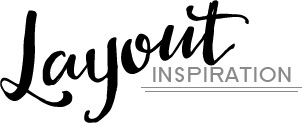 Layout by Geraldine

Layout by Shauna

Behind the Scenes Tidbits:
Favorite product to design: The layout templates were my favorite product to design. As I was creating them, I kept imagining the different ways they could be used and how different people would interpret the mask layouts.
Theme of the club: For the theme, I started by thinking how the foundation is the strongest, most important part of anything, whether it's your relationships, objects in your life, a building, etc. I created this club with items that I would use to create the foundation of layouts — and from there, it evolved into something that I hope you can use to capture the memories of all your special relationships!
The product she thinks will be most versatile: If I could predict what product will be your favorite, I think it will be either the paper templates or the frames. The paper templates are perfect for creating soft, beautiful papers, while the frames are fun and will easily help you create something where it looks like the photo is coming outside the frame.

An Amazing Deal!
If you were to buy all of the items in the club individually from the Boutique they would cost $19.15 and we offer it to you for just $6.99 a month!
MONTHLY SUBSCRIPTION



Did you know that Scrap Girls Club members get Members Only goodies that will never appear in the store? Chere has created a pretty Nano collection and a paper set just for club members!