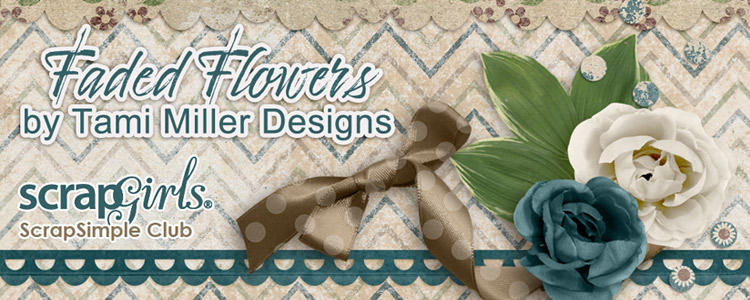 Before saying goodbye to Summer 2020, we have one more fabulous club to feature. Tami Miller Designs has created Faded Flowers, our August ScrapSimple Club, and we know it's going to be the perfect piece to inspire you to wrap up your summer layouts with fresh creativity! Tami designed this club so it would work well with lots of topics: "The Nano Collection will work well with shabby layouts, but the other parts of this club will work well with any layout, just depending on how you customize the pieces to fit your subject!" Take a moment to scroll through the sample images below and then grab this club while you can get it at its best price ever, along with all the extra Members Only products that will never be available in the store.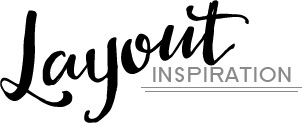 Layout by Shauna

Layout by Sue

Behind the Scenes Tidbits:
How I picked the name: I picked the name Faded Flowers because the Nano has the faded/shabby look I love.
Most versatile item: The patterns and the overlays are the most versatile products, because you can mix and match them, stack them, as well as change the textures and the colors.
The product she thinks you will love: I think customers will love the bows because they are simply beautiful. Plus, the colors can easily be changed (and I'll show you how in my tutorial).

An Amazing Deal!
If you were to buy all of the items in the club individually from the Boutique they would cost $19.15 and we offer it to you for just $6.99 a month!
MONTHLY SUBSCRIPTION



Did you know that Scrap Girls Club members get Members Only goodies that will never appear in the store? Susie has created a pretty Nano collection and a embellishment template set just for club members!