Are you ready for a yearlong scrapping challenge? Join us on the Scrap Girls Forum for Project Life 2015! While the name of this challenge has evolved over the past nine years, the basic concept remains the same. The goal is to stay current in scrapping your photos each year.
This year, Melanie (mbc) will be heading up our Scrap Girls Project Life on the forum where she will provide you with challenges, inspiration, and encouragement. There are even quarterly prizes to help keep you motivated and a special prize for all those who complete their pages for the year!
There is no set format for the Project Life layouts. You can take daily photos, scrap weekly layouts, monthly layouts, or do whatever works best for you!

Here are some typical formats our members have chosen:
Create one layout for each week of the year (single or double pages).
Weekly Layout by April Martell
Botanica l Collection Biggie
Moonlight Masquerade Solid Paper
ScrapSimple Tools – Styles: Distressed – Retro Brights Super Biggie 13001
Basic : Clusters 1

Create one layout (single- or double-page) per month.
Monthly Layout by Shannon Trombley
Value Pack: Life Keeping
ScrapSimple Embellishment Templates: Paper Roses

Create a monthly calendar-style layout, with or without a companion page.
Layout
by AnaLee (Garden_Girl)
ScrapSimple Calendar Templates: 11×17 Blenders 2014
Girl Joy Collection Biggie

Use Pocket Life products to document your year (digital or hybrid).
Hybrid Layout by Carla Shute
First and Goal Collection
ScrapSimple Word Art Templates: Whatever The Weather
Pocket Life: Camera Shy 
ScrapSimple Tools – Styles: Shadow Me 6301 
Scrap It Monthly Perpetual Calendar Embellishment 

So, how will you be doing your Project Life this year? You can choose one of the suggested formats or even create your own! Drop by the Project Life 2015 Challenge Thread on the Scrap Girls Forum for the full details and some extra motivation. We'd love to see your pages in the Scrap Girls Gallery!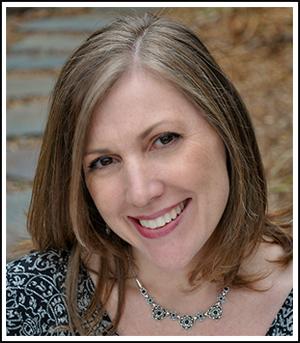 Article written by April Martell