Our 
May Scrap Girls Club: Sublime
 is just what you need to capture your favorite days and memories, and 
Chere Kaye Designs 
has just the kit to inspire you — and transport you (by truck or bicycle) to the flower market — or the garden — or anywhere that blooms and blossoms feel at home.
       "I really think that these products will work great for any type of spring or gardening project or any feminine layout, too. There are tons of fun flowers and carts and planters and even the pickup truck full of flowers. There are also the beautifully blended papers, which aren't really floral, but they give a wonderful background to create a bold and striking foundation for a page about anything floral or female."
We've pulled together some of the best images from Chere Kaye's newest kit for you to sample as you consider that this fabulous kit will only be available (at this low price with ALL the extra Members Only goodies) until May 31 at Midnight (ET). Don't miss your chance to make Chere Kaye's collection your very own today!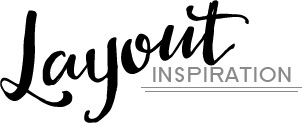 Layout by Amy



Layout by Cindy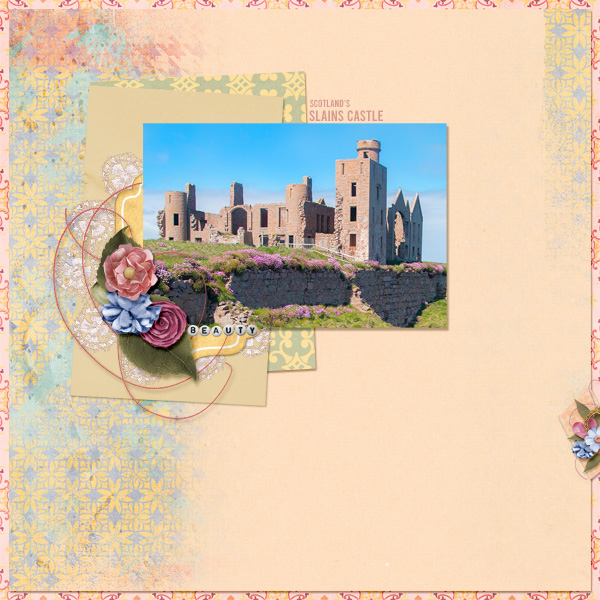 Layout by Nicole

Layout by Sue
---
Behind the Scenes
What drew you to the color palette: I really wanted something bold and striking this time. In my personal scrapping, I tend to go for jewel tones with a pop of coral sometimes, but this time, I wanted it all to be just FUN! I picked the pinks and oranges first, and then went with some softer tones to support those, instead of the other way around. I ended up loving the colors, and working with them was so much fun. I will definitely work with a bold color palette again in the near future.  
Product she thinks is the most useful: ​I think the titles are so versatile. They are saved both with and without the embellishment item, so you actually get 12 titles in that package to use. You can stretch that so far and use them in all different sorts of ways, and there are a variety of statements to use on different pages and projects. They are super fun!
Interesting story behind the club: As always, there is music involved in my design process. I am (cough cough) 49 years old this year, and I'm totally a Taylor Swift fan. I listened to her new set list pretty much the entire time I designed this collection. So if you break into song, singing "it was enchanting to meet you," now you know why!
---
An Amazing Deal!
If you were to buy all of the items in the club individually from the Boutique they would cost nearly $40.00 and we offer it to you for just $9.99 a month!
MONTHLY SUBSCRIPTION

---
Don't Miss It!
Scrap Girls Club members get several Members Only products in each club — things that will never be available in our store!
A JIFFY Easy Page Album Kit: Create the same beautiful layouts as the professionals at Scrap Girls using this set of five templates. Each template is provided as a layered PSD file, allowing you to just insert your own photos and journaling to be finished fast. You also have the option of customizing the templates to create a layout that is all your own. Plus you get Easy Page style PNG's so that you can quickly add your photos!
A Special Designer Gift:  a set of word art as a gift to our club members.