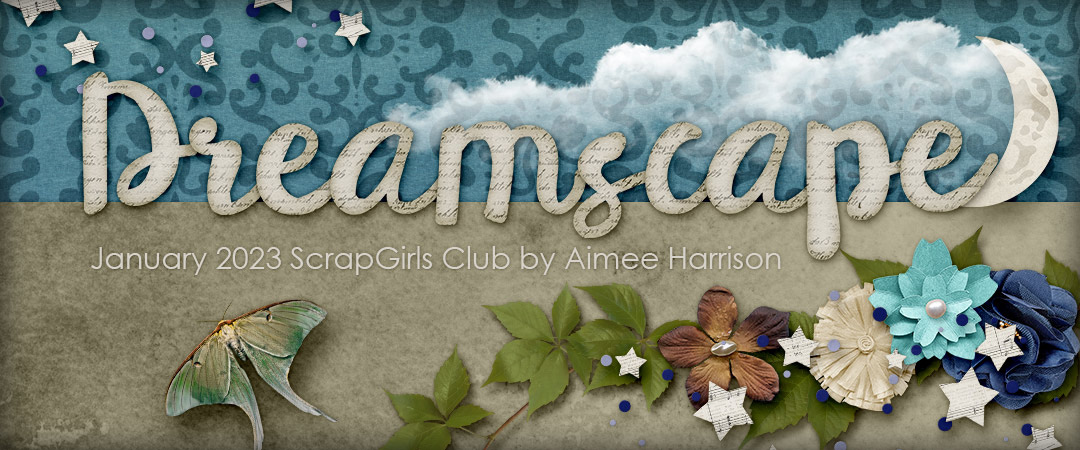 Our 
January Scrap Girls Club: Dreamscape
 has carried us away to beautiful places this month. 
Designer Aimee Harrison
's thoughts about this collection were to give you fresh designs for your favorite wintry photos:
"I think Dreamscape will be perfect for your thoughtful layouts — some great journaling and some beautiful wintry photos and some sleepy pics. I used it for dreamy ideas and photos and even a few snowscapes. I love to journal, and I thought this would be a wonderful vehicle for that."
  You can get this dreamy club until January 31
 while it's the best price as our featured club 
with all the extra Members Only 
items. Scroll down to see the images and check out the beautiful designs from Aimee's Dreamscape — and make it part of your scrapbooking this month!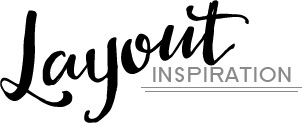 Layout by Cindy



Layout by Marie

Layout by Nicole

Layout by Amy
---
Behind the Scenes
Product she loves about this collection: I had a lovely time coming up with colors for this collection. I absolutely love the dreamy greens and blues and purples in this kit, and I loved finding all the dreamy elements and the glittery stars. I am such a glittery person, so this collection brings me to my own personal Dreamscape.
Product she thinks is the most useful:​ The templates are the most versatile part of this kit, because you can use them for anything. I adore templates so much!
Personal Story: On snowy, wintry nights when I was a little girl, I used to stand in my window at night and look out over the backyard and watch the show come down. I would stand spread-eagle in my nightie and look for the moon in the cloudy skies. It brings back such dreamy memories, and that is part of what I thought of when I made this collection.
---
An Amazing Deal!
If you were to buy all of the items in the club individually from the Boutique they would cost nearly $40.00 and we offer it to you for just $9.99 a month!
MONTHLY SUBSCRIPTION

---
Don't Miss It!
Scrap Girls Club members get several Members Only products in each club — things that will never be available in our store!
A JIFFY Easy Page Album Kit: Create the same beautiful layouts as the professionals at Scrap Girls using this set of five templates. Each template is provided as a layered PSD file, allowing you to just insert your own photos and journaling to be finished fast. You also have the option of customizing the templates to create a layout that is all your own. Plus you get Easy Page style PNG's so that you can quickly add your photos!
A Special Designer Gift:  a paint splatter as a gift to our club members.