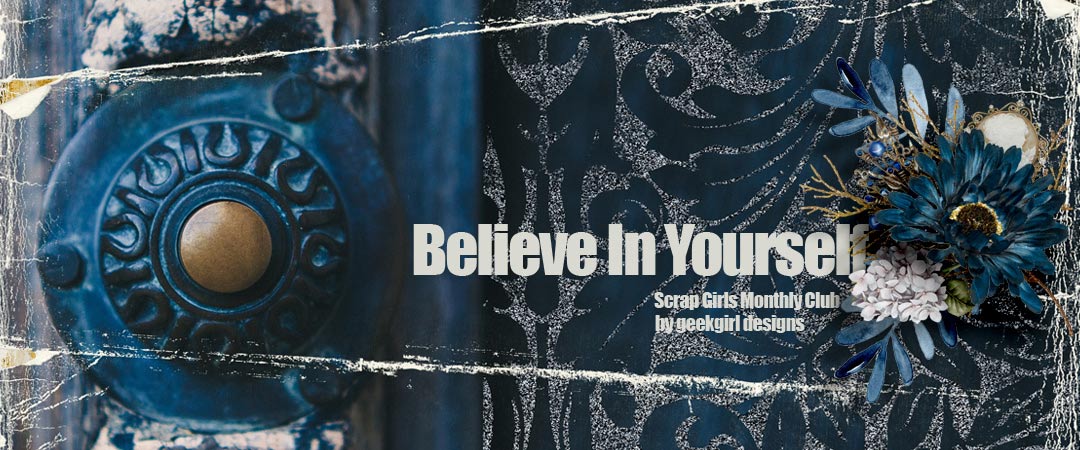 Whether it's a digital or paper scrapbooking page, ATC cards, junk journaling, or hybrid projects, the February Scrap Girls Club by geekgirl designs is ready to tackle "anything eclectic and definitely anything outside the box. Believe In Yourself is all about being strong, bold, and brave in everything you do. The vibrant colors, textures, patterns, and eclectic style represent all walks of life and all kinds of backgrounds."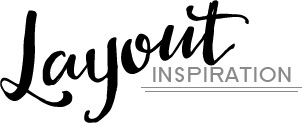 Scrapbook Layout by Judy Webster


Scrapbook Layout by Vikki Lamar

Layout by Carmel Munro

Layout by April Martell

Scrapbook Layout by Vikki Lamar

SOMETHING PERSONAL: "As a designer, I feel I have always played it safe with colors, embellishments, and creativity, as well as comparing myself to other designers and not quite feeling I was as good; that's exactly where the inspiration for this collection came from. I realized that so many of us seek others' approval for not just being creative but for so many other real-life situations and issues. We all need the courage to believe in ourselves!"
THEME OF THIS CLUB: "This club is about setting time aside in our super-busy lives and giving ourselves permission to have some "me" time. After all, we sometimes find we are the most creative in adversity, difficulties, and even a little bit of chaos!"

An Amazing Deal!
If you were to buy all of the items in the club individually from the Boutique they would cost nearly $40.00 and we offer it to you for just $9.99 a month!
MONTHLY SUBSCRIPTION


Did you know that Scrap Girls Club members get Members Only goodies that will never appear in the store? Geek Girl Designs created a set of Border Trim embellishments and a JIFFY Easy Page Album just for members!