While perusing my file cabinet, I found a letter to Santa and matching artwork created by my daughter, Charlotte, when she was eight years old. I thought they would make a sweet digital scrapbook page, so I quickly put my Flip-Pal Mobile Scanner to work. Scanning children's artwork with the Flip-Pal is a great way to start any layout and this quick tutorial will show you how easy it is to do.
When scanning a larger item, I take off the scanner lid, flip it over, and scan it in sections (making multiple scans) with the artwork flat on a table or desk. Next, I'll "stitch" the scans together to recreate one cohesive image. Be sure to let the scans overlap by one inch on each side so the Flip-Pal stitching software, which runs from the SD card, can match up the pieces.
Scanning Charlotte's horse artwork took three scans. After I had scanned all sections, I removed the SD card from the Flip-Pal and loaded it on my computer.
It's so easy – just open the Flip-Pal Tool Box, choose Stitch Scans, and select the files to stitch. When you have selected them, click Open — and the software goes to work! When it's finished, your image will be saved on the SD card and a preview of your stitched image will load.
I moved the stitched images to my hard drive so they are easy to access and use in my scrapbook page.
While the items I scanned were from 2001, you can use the Flip-Pal Mobile Scanner to digitize your children's current artwork just as easily. You aren't limited to art and letters either. Try using the Flip-Pal scanner to turn other things from your children's like programs, menus, and ticket stubs into personalized embellishments for your scrapbook pages.

Products Used: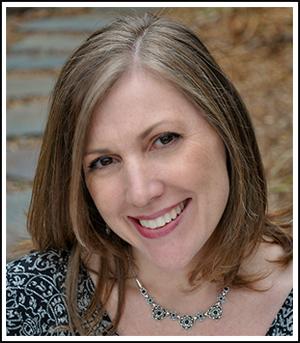 Article written by April Martell