Floral prints always remind me of the wallpapers in my husband's great grandmother's house. While this month's Scrap Girls Club can be used with almost any type of photos, I think it will work nicely on some heritage layouts. Large prints can be tricky to work with, so this tutorial will show three different methods you can use to keep the focus of your page on the photos.
Method 1: Pair Large Prints with Small Prints
One of my favorite techniques is to mix large prints with smaller-scale prints. An easy way to do this is to use a blending paper template because the blended edges provide a smooth transition between the large and small print designs. The example below uses ScrapSimple Paper Templates: Capturing Life Blenders. You can see how the horizontal blended edges help the designs work together beautifully.
Method 2: Big Mats Make a Big Difference
Another way to make sure your photo isn't overwhelmed by a print is to use a large mat behind your photos. I created the doily in the next example by clipping papers to ScrapSimple Paper Templates: Circlets 1 Biggie. The doily mat gives the photos a place to cluster and stand out against the large floral print of the background.
Method 3: Anchor Your Photo with a Print
My final example uses a border of a contrasting print to anchor the photo. You can use the larger print in whatever amount works best for your page. In the examples below, I've used different prints on the same page to show the difference the paper placement can make. In each example, I relied on Tip 1 to contrast large prints with small prints so that neither design is overwhelmed by the other. The photo is still the star of the layout because of its placement on the page with the horizontal paper border serving to draw your eye right to the photo.
Whether you want a bold look or a soft heritage page, try using a mix of prints to fit your scrapping style! We'd love to see your layouts using the February Scrap Girls Club in our
Scrap Girls Club Layout Gallery
.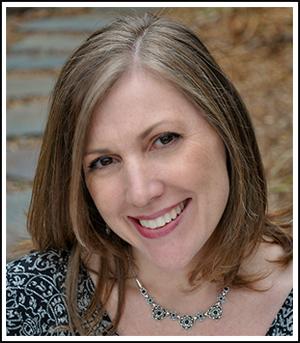 Article written by April Martell
Tutorial written using Photoshop CS6 with Windows 7