The name says it all: Word art is word(s) plus art. It gives us an easy, convenient, and lovely way to give meaning to our pages. Sometimes, we don't always know what words to use on layouts (beyond the date and name), so word art plays an important role in pushing our creativity toward the finish line.
Here are five ways to use word art in your digital scrapbooking.
1. Use word art alone.
Let the words and the art define the page design. Here's a greeting card that took me only a few minutes to create using word art and a pretty background paper. You could, of course, add an embellishment, but with art this charming, you don't need to.
2. Create your title with word art.
Instead of having to think of a catchy title for your page, just browse through your word art stash. Simple!
3. Tell your story with word art.
There are several ways you can use word art to take the place of or supplement your own journaling. For example, use paper strips, or a word art quote, or fill a pocket with word art on your Project Life page. Remember, you can change the color or add a style to word art just as you can with other scrapbooking elements. Here, I used a silver style on the word art "Always."
 4. Use word art as a prompt that inspires your page.
Sometimes a layout can start with an intriguing piece of word art. When I saw this word art, I knew I had the perfect photo for it.
 5. Embellish your page by using word art as a design element.
The shapes and fonts themselves add lovely embellishment to your page, and remember, you can change colors, Blending modes, size, and opacity to suit your layout. The word art in this sample provides both vertical and horizontal anchors for the photo.
You can find even more inspiration for using word art by browsing the
Scrap Girls Gallery
and the
Scrap Girls Blog
.
The SG Design Shop offers such a wide variety of word art that you are sure to find just what you need to enhance your project. Show us how you have used word art by uploading your creations to the
Scrap Girls Gallery
.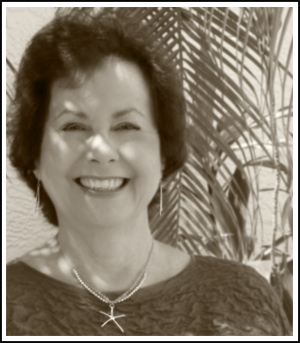 Article by Diane Lardieri
Article written with Photoshop Elements 11 and Windows 8.1