This month's
Scrap Girls Club: Summer Breeze
by Jennifer Ziegler includes lots of fun patterned papers. Mixing patterns on your scrapbook pages can be a challenge, so in this tutorial, we'll go over three different ways to use them on your pages without overwhelming your photos.
Paper strips are a fun way to use different patterned papers together. I created each paper strip by making a selection on the paper with either the Polygonal Lasso tool or the Rectangular Marquee tool and then adding a layer mask. Once the layer mask is applied, you can arrange the strips behind the photo to create a border with them. While this layout uses the strips horizontally, the look is just as effective with the strips placed vertically.
Stacking patterned papers is another simple technique you can use to mix several patterns on your page. You can even find layout templates with the stacked layers already in place. When you stack the papers, try alternating florals with solids, dots, or stripes to keep your page from looking too busy.
Finally, I used the patterned papers from this month's club with the hexagon template from 
ScrapSimple Embellishment Templates: Take Shape
. The template made it super easy to mix a lot of different papers. A technique like this usually requires minimal embellishment. When you add the different papers to the template, you can create visual triangles with the brighter colors like I did with the dotted red paper.
Try using strips, stacks or shapes to add a variety of patterned papers to your pages using this month's Scrap Girls Club.
We'd love to see your pages in the Scrap Girls Gallery!

An Amazing Deal!
If you were to buy all of the items in the club individually from the Boutique they would cost $27.64 and we offer it to you for just $9.99 a month!
MONTHLY SUBSCRIPTION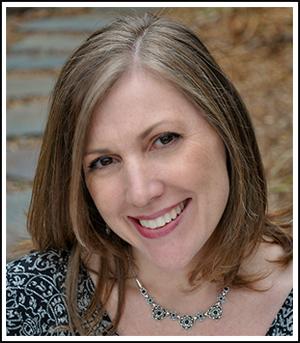 Article written by April Martell
Tutorial written using Photoshop CS6 with Windows 7