This month's Scrap Girls Club includes the
Highlights and Scribbles Embellishment Mini
that coordinates with the
Paper Pusher Collection Biggie
. In this tutorial, we'll explore some fun ways you can use them on your layouts and greeting cards!
Slide Some Scribbles Behind Your Title
Titles and text can easily get lost when used with patterned papers. You can make the text stand out from the background by placing a highlighter-inspired scribble between the paper layer and your title.
2. Emphasize Your Journaling
The highlight embellishments are also a great way to emphasize specific words in your journaling. I used the yellow highlight twice, simply rotating it 180 degrees to make the second one look slightly different from the first. The highlight embellishments are somewhat transparent, so your text will show through, just like when using a real highlighter. To get a more realistic look, place the highlight layer below your text layer.
3. Create Scribble Art
After I finished my layout, I played around with the embellishment set and created a fun greeting card using some of the scribbles as flowers. I simply added paper rosette centers and used stitches for the stems.
We hope you find a few extra minutes to try some of these techniques with this month's club! Then be sure to share your creativity with us by posting your layouts and greeting cards in the  
Scrap Girls Gallery
!

An Amazing Deal!
If you were to buy all of the items in the club individually from the Boutique they would cost $27.64 and we offer it to you for just $9.99 a month!
MONTHLY SUBSCRIPTION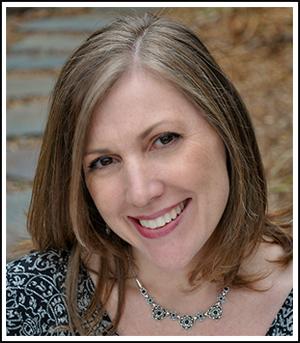 Article and Projects by April Martell
Tutorial written using Photoshop CS6 with Windows 7